$150,000 Knight Rider Replica!
The world "replica" gets thrown around a lot in the "Knight Rider" universe, but what does it mean? Well, a replica is an exact copy or model of something or a duplicate of an original artistic work. Now, before you get your panties all in a bunch, we don't have any problem with the way people build their KITT Replicas, but don't call it an exact copy because we haven't found one yet and here's why. Unless you have a huge budget and the right people who know what you need making a replica of the show car, KITT is nearly impossible to build, but we have done it!
Let's start breaking it down on why our KITT replica is so close to the show that unless you had an 82 Trans Am that needed nothing, then you are ahead of the game. Things will be a little easier for you, but finding an 82 Trans Am is almost impossible to find in black and with the correct color deluxe interior.
So what did we start with? A 1982 Trans Am that Billy Gunter owned from Knight Designs. We purchased the car from him two years ago and his business to make this all happen. We also hired the Knight Rider Historians because no one but them could pull together this show stopper of a build, and we knew they could complete the goal. We told them that there was no budget, and the car had to be like the original KITT from the Pilot. No, not the pre-pilot car with the Jon Ward nose and scanner, which doesn't exist anymore, but the KITT that Michael Scheffe took to the studio.
We are going to be focusing on three items at a time in each article to show proof and photos of what is show accurate. So sit back and enjoy the ride because you are about to see a $150,000 Knight Rider Show Replica!
1. During the filming of "Knight Rider," a clear windshield was installed and used at all times. As you can see in the photo below, the glass is 100% clear, and the rearview mirror mount is attached and viewable in front of the upper console.
Show Photo: Clear Windshield with Rearview Mirror Mount.
Our Replica: Our Clear Windshield was NOS (New Old Stock) from the show with the Rearview Mirror Mount.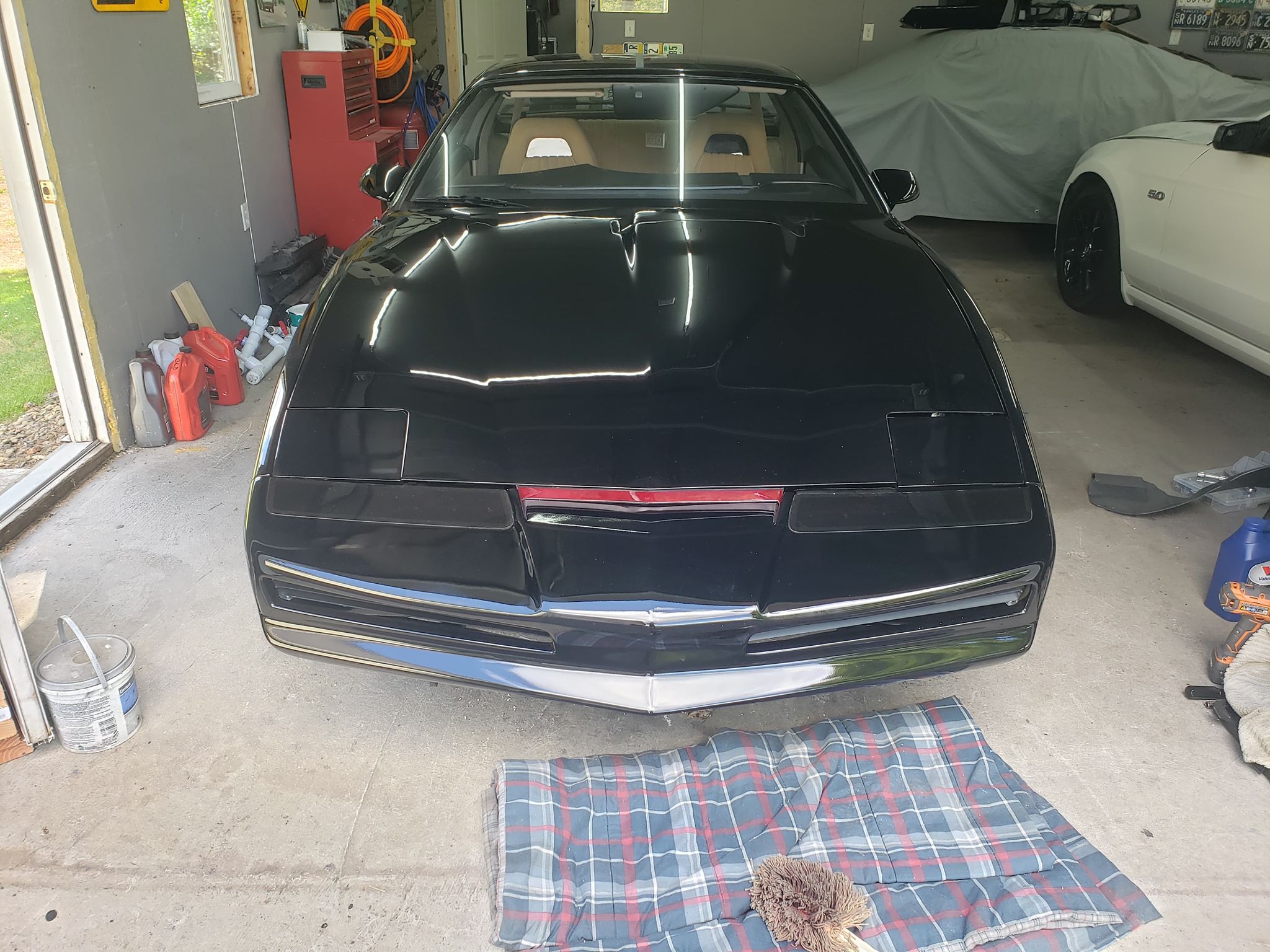 2. Antenna Stub: During the filming of Knight of the Phoenix, if you look at the right fender, you will see the antenna stub painted black.
Show Photo: Black Antenna Mount on the Right Fender.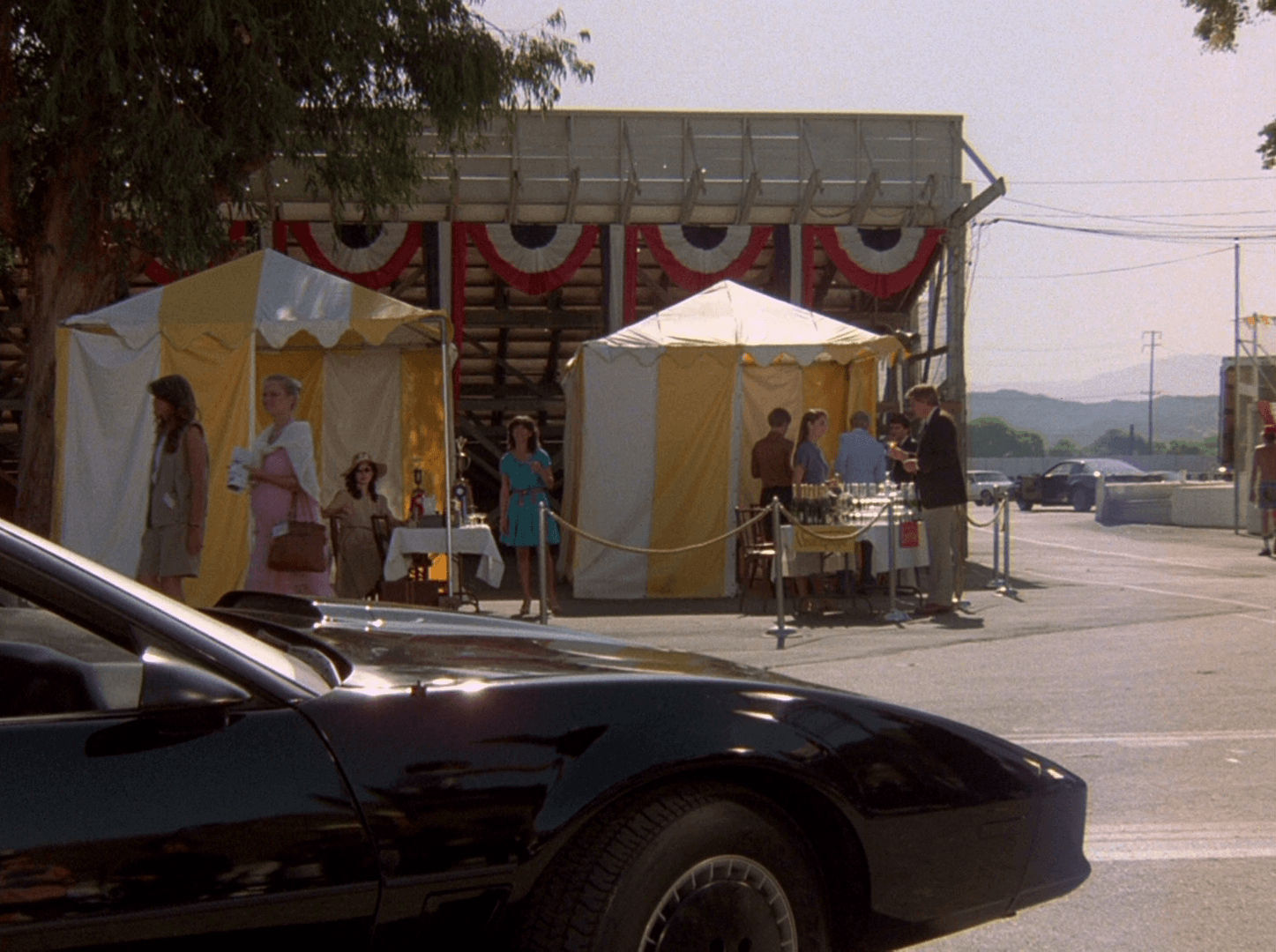 Our Replica: Antenna Mount Freshly Painted Black in the Right Fender.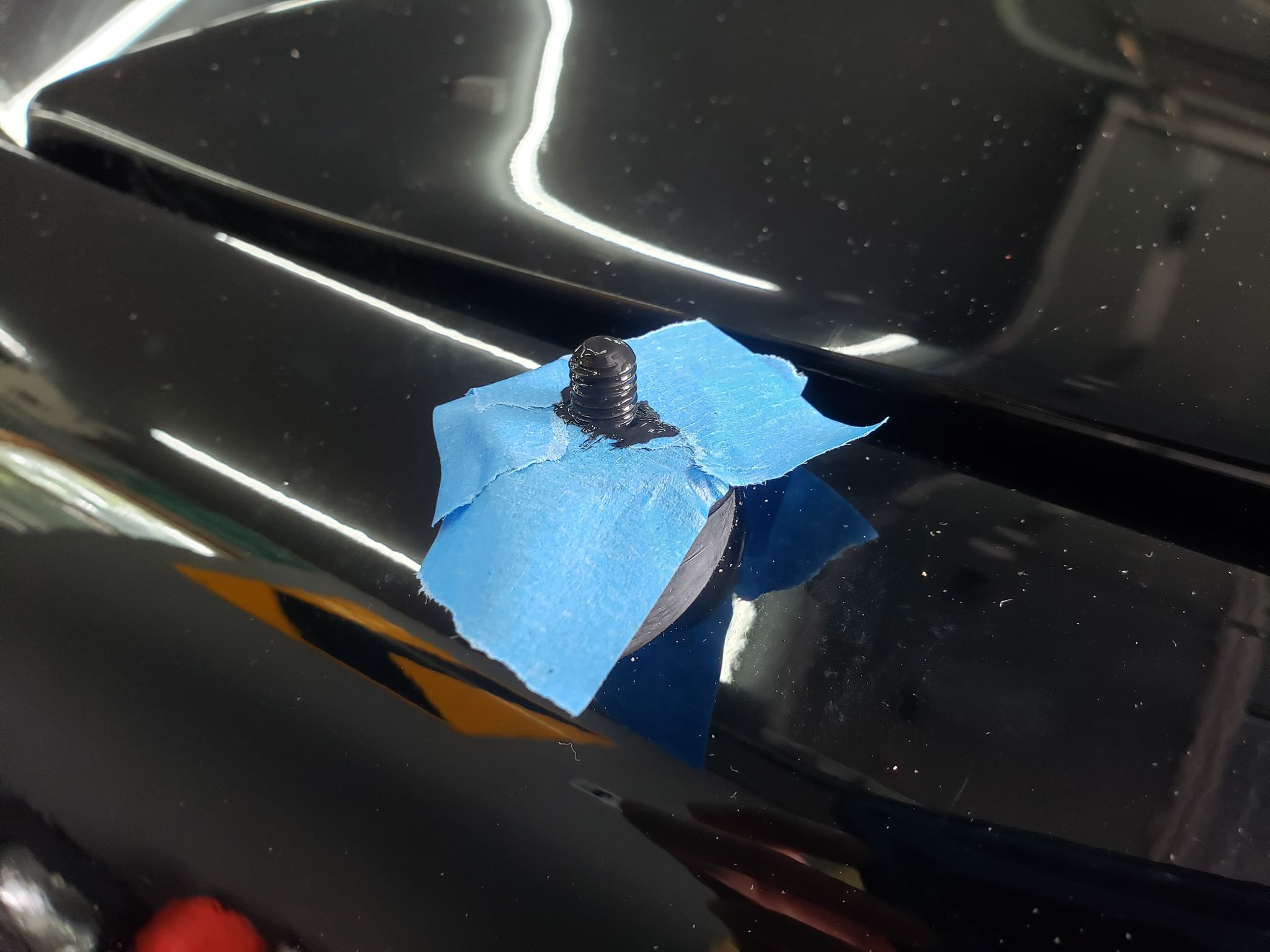 3. Rear Tail Light Cover: Picture from the show showing the cut, color, and fitment.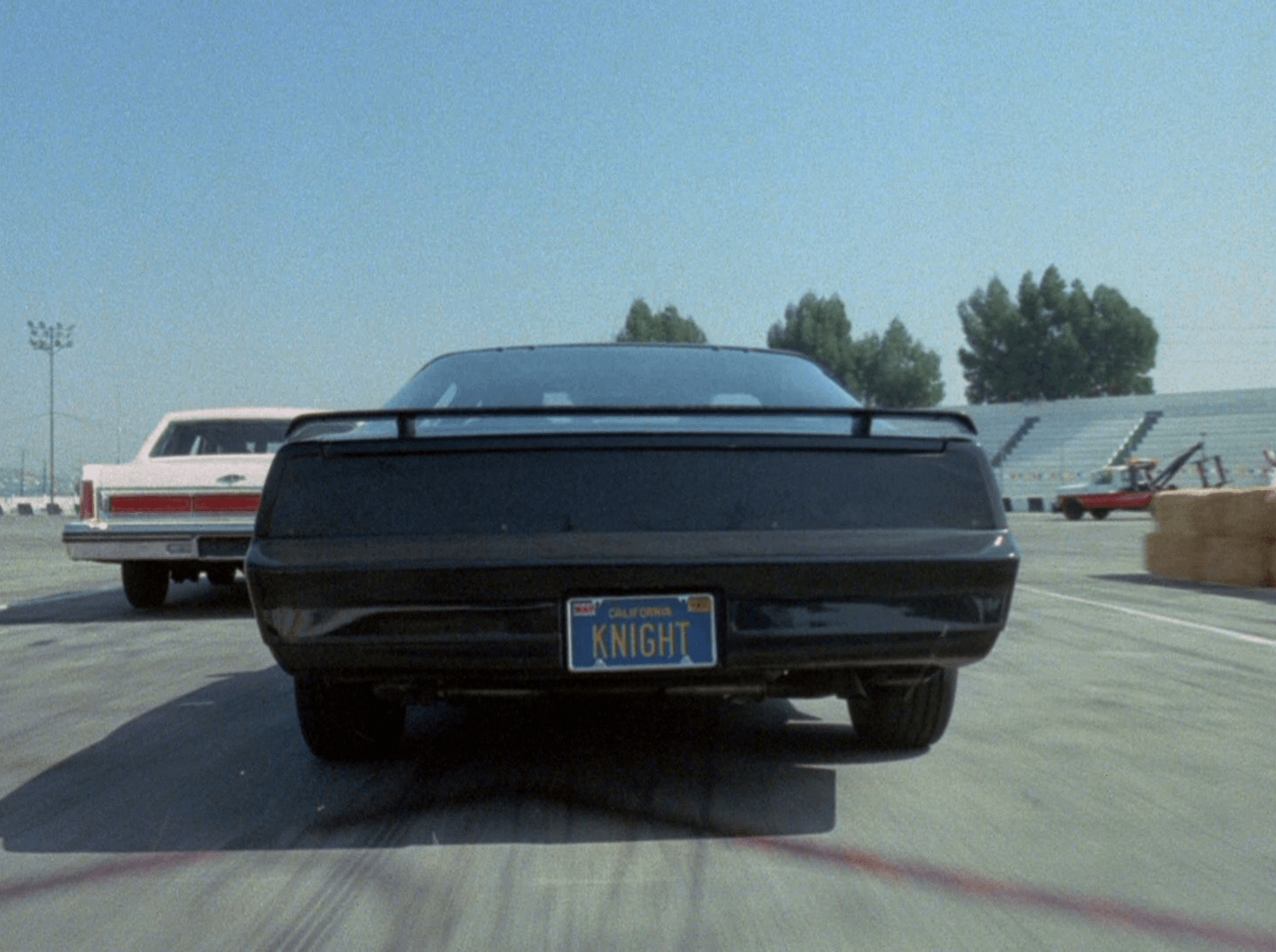 Our Replica: This is one that no one has got correct unless you have one from the show. Ours is copied from an original and is 100% the same color, cut, and mounted the same way as it was during the filming of the show.
We hope you enjoyed this article about our KSR Replica and stay tuned for Part 2 as we will go over three more show stopper items.
Check out "Our Build" gallery to follow us along our journey of building the worlds most accurate pilot KITT Replica.
While you are on our site, check out our thousands of HD Screenshots from the series, many of which are being used to help nail down the details on our car. These details are what will make this car stand above even the best replicas out there today!
There is so much more we will be talking about, so stay tuned and remember one blog can make a difference!
Thanks for reading, and please be sure to subscribe below for future updates and exclusive content. You can also visit our Knight Rider online store by clicking here for Exclusive Merchandise to purchase.